Sunday, June 24, 11 a.m., Sharing Circle — Comfort Zone: Saying Yes, Saying No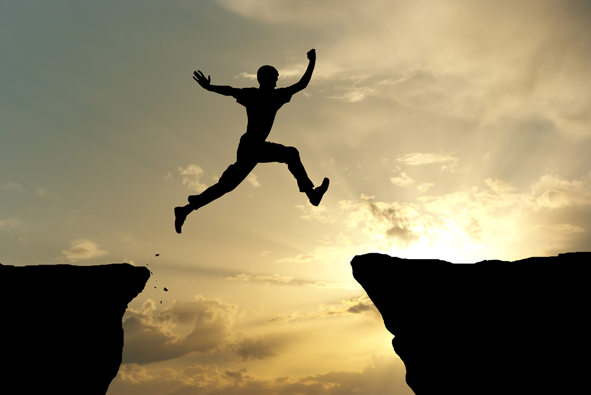 If you can't say "no," then you're less available to freely say "yes" to the things that bring you the most joy.
In our effort to appear friendly and easy to get along with, to make the lives of others easier, to not disappoint, we sometimes say yes, when we wish we could say no.
What are your personal ways to reset and evaluate your commitments? When do you find yourself saying yes when your heart is begging you to say no? How can you take the discomfort of failing to please others and convert it into a spiritual practice?
Sunday, July 1, 11 a.m., The Zen of Unitarianism, The Rev. Gary Kowalski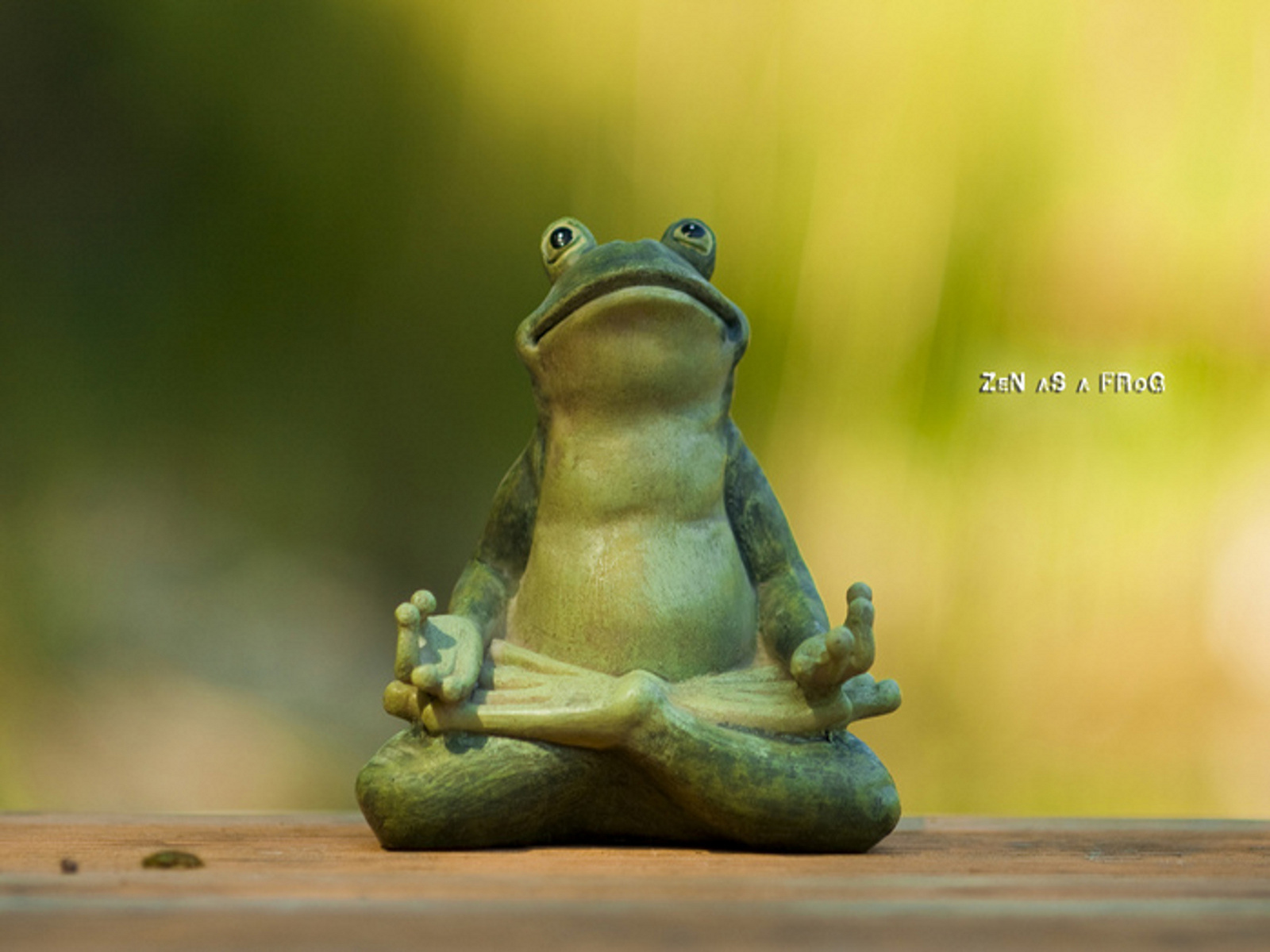 Zen Buddhism has gained a wide following in North America, far beyond its original home in the East. Yet the tenets and practice of Zen remain inscrutable for many. In this, Zen may resemble our own faith—hard to explain to others but easy to grasp from the insider's point of view of direct experience. Rev. Kowalski will explore the similarities between our widely differing religious traditions.
Sunday, July 8, 11 a.m., Sharing Circle — Joy and Happiness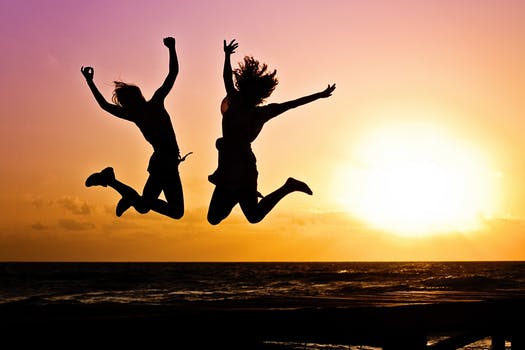 Joy does not simply happen to us. We have to choose joy and keep choosing it every day.
—Henri Nouwen
People take different paths to find joy and happiness. What do
happiness and joy mean to you? Evolving research in psychology is
getting people to ask themselves how they might become happier by making changes in the way they act or think. How might making changes in your
life bring you more joy and happiness?
The Dalai Lama has said that happiness is not something ready-made. It
comes from our own actions  He believes that compassion is one of the
few things we can practice that will bring immediate and long-term
happiness and joy. What practice or practices have brought you
happiness and joy? How do you share your happiness with others? 
Sunday, July 15, 11 a.m., The Divinity School Address, 180 Years On, The Rev. Munro Sickafoose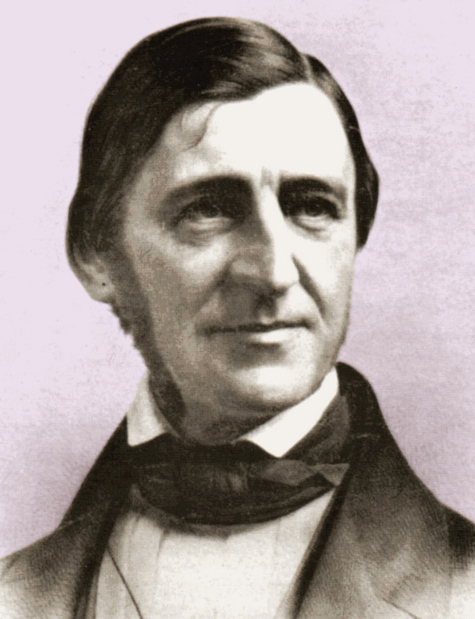 One hundred and eighty years ago, Ralph Waldo Emerson delivered what became known as the "Divinity School Address" to the graduating class of Harvard Divinity School. The sermon caused a storm of protest and Emerson was not allowed to speak at Harvard for another generation. What caused the controversy? And how well do his words stand the test of time?
Sunday, July 22, 11 a.m., Sharing Circle — Sacred and Profane
Sunday, July 29, 11 a.m., Fifth Sunday Program: Joan Sanford on Reproductive Rights, plus Justice Ministry Forum
For more information on Sharing Circles, click here.  
To view the 2018 Service and Circle calendar, click here.