Sunday, July 28, 11 a.m., Sharing Circle: Adversity > Resilience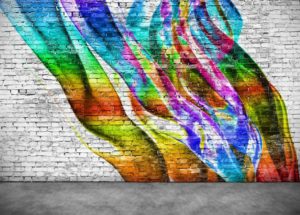 Adversity is a fact of life. Resilience is that inef­fable quality that allows some people to be knocked down by life and come back at least as strong. Rather than letting difficulties or failure overcome them and drain their resolve, they find a way to rise from the ashes. A resilient person has the inner resources that enable them to move into the next moment with hope and dignity. Resilience involves bringing expe­rience, wisdom, compassion, and the promise that life will continue.
Come share an experience, past or present, that has tapped your resilience. What did you do to get through this experience? Is hope part of resiliency? What about forgiveness? How might you go about cultivating resilience for yourself?
---
Sunday, August 4, 11 a.m., Service: What To Do When Your World Turns Upside Down? 
The Rev. Gary Kowalski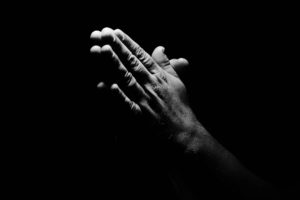 How do we face adversity with hope?  Where do we find consolation when a loved one dies?  Or how can we help others cope with loss? Where do we find our balance when the world seems to be turning upside down?  This morning Gary draws on the Book of Job and on many years of pastoral ministry to provide some guidance in times of trouble and grief.
---
Sunday, August 11, 11 a.m., Sharing Circle: This I Believe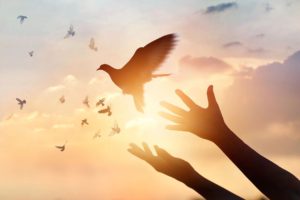 Beginning in 1951, radio pioneer Edward R. Murrow asked Americans from all walks of life to write essays about their most fundamental and closely held beliefs. NPR picked it up later and produced it for another four years, with Jay Allison as curator.
On Sunday, August 11, we'll each have an opportunity to speak to the others about what we believe. Your essay can be up to five minutes long; no signup necessary. If you just want to speak extemporaneously, that's OK, too.
Listen to the final essay on NPR's "This I Believe," by writer Luis Urrea on paying attention to the world around him. His belief is that "Life is an act of literary creation." Or scroll through the archive to listen to more:  This I Believe Archive.
---
Sunday, August 18, 11 a.m., Service: The True 
Rev. Munro Sickafoose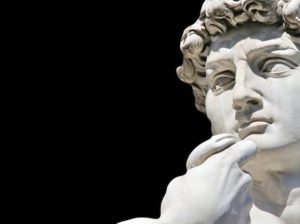 Part two of a series on the three transcendental properties of being postulated by Plato—the Good, the True, and the Beautiful—and how they relate to us today.  This month, I'll share my thoughts on what is True.
---
Sunday, August 25, 11 a.m., Special Event: Transcontinental Picnic – Cole Park, Alamosa, CO.
The Transcontinental picnic, celebrated with the Alamosa and Pagosa UU congregations, will be held in Cole Park by the river, south pavilion. There will be a service, lunch, music and the opportunity for yoga at 1 p.m., paddle boarding at 3 p.m., and a concert with the High Vibes, a funk band, at 6 p.m.  
---
For more information on Sharing Circles, click here.  
To view the 2019 Service and Circle calendar, click here.