Sunday, October 21, 11 a.m., Living in the Sky, The Rev. Munro Sickafoose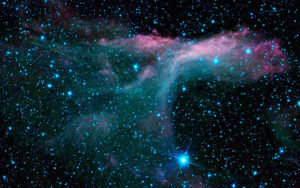 Meditations on space, time, and eternity. "It's good to keep things in perspective…"
---
Sunday, October 28, 11 a.m., Sharing Circle: Karma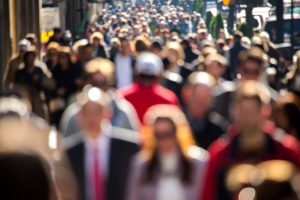 Karma means action, work or deed; it also refers to the spiritual principle of cause and effect where intent and actions of an individual (cause) influence the future of that individual (effect). Good intent and good deeds contribute to good karma and future happiness, while bad intent and bad deeds contribute to bad karma and future suffering. Do you believe in karma and if so how has it been present in your life?
---
Sunday, November 4, 11 a.m., Day of the Dead with Marsha Fawns
Please join us for our annual "Day of the Dead" service on November 4th. The Threshold Singers will again provide the music. Bring photos and stories to share as we create an altar and celebrate together the memories we cherish of those who have died — both two-legged or four-legged and this year or past years.
---
Sunday, November 11
, 11 a.m., Sharing Circle: Stillness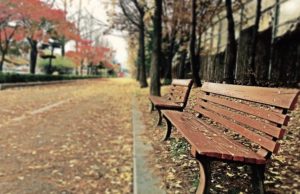 When you look at a tree and perceive its stillness, you become still yourself. You connect with it at a very deep level. You feel a oneness with whatever you perceive in and through stillness. Feeling the oneness of yourself with all things is true love. —Eckhart Tolle
What conditions cause you to naturally become still? What does it feel like to lose the chatter of the mind and simply appreciate the stillness?
---
Sunday, November 18, 11 a.m., Fall Harvest Feast 
& New-Member Welcoming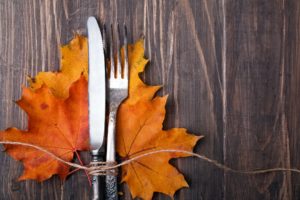 Autumn is a wonderful time to celebrate the abundance most of us enjoy. Just having a meal every day and a roof over one's head is, to a homeless person, something to be grateful for. It's important to take time together to feel thankful for our many blessings.
---
Sunday, November 25, 11 a.m., Sharing Circle: Empty/Full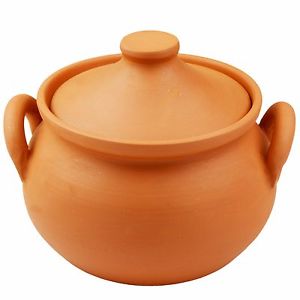 We shape clay into a pot. It is the emptiness inside that holds whatever we choose. —Taoist teaching. For our Sharing and Listening Circle on Empty/Full, consider what empties you out—of anxiety, negative stories, stress, worry, everyday lists, anger. Each of us have different experiences that empty us in a good way, that quiet us. Most of these are heart experiences rather than something achieved by rational thinking. Perhaps it is music, or listening to a loved one breathe in sleep. Perhaps it is fishing, or a kiss. Please join us and share the experiences that have emptied you out and brought you peace.
---
Sunday, December 16, 11 a.m., 
How To Be Happy
, The Rev. Gary Kowalski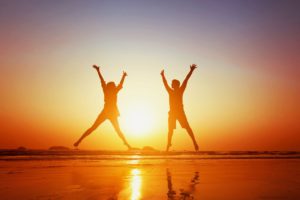 'Tis the season to be jolly! But there is so much pressure to be happy, not only during the holidays, but year round. What's wrong with you that you're not constantly upbeat and cheerful? Feeling anxious or depressed or sad may feel like a personal failure in this moody season. But mixed feelings are part of being human. This morning, Rev. Kowalski delivers some perspective on reclaiming a bit of the contentment, satisfaction and gratitude that belong to living in this complicated world.
---
For more information on Sharing Circles, click here.  
To view the 2018 Service and Circle calendar, click here.