Sunday, January 27, 11 a.m., Sharing Circle: Being in Nature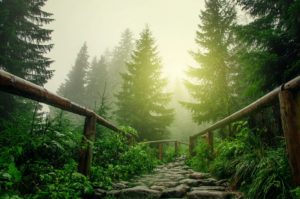 "Being in nature, or even viewing scenes of nature, reduces anger, fear, and stress and increases pleasant feelings. Exposure to nature not only makes you feel better emotionally, it contributes to your physical wellbeing, reducing blood pressure, heart rate, muscle tension, and the production of stress hormones. It may lead to longer and happier lives."  U. Of Minnesota Taking Charge of Your Health Well Being website 
Research tells us that people living away from nature, surrounded  by concrete and technology may suffer from Nature Deficit Disorder—affecting their physical and mental/emotional well-being.
How do you feel in nature?  Have you experienced lasting effects? What happens to you when you radically change your natural environment?
---
Sunday, February 3, 11 a.m., Annual Meeting with lunch to follow
---
Sunday, February 10, 11 a.m., Sharing Circle: Our Roles, Ourselves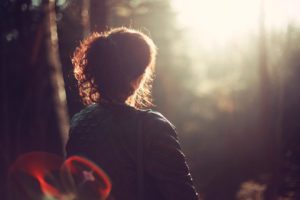 Who are you? Many will answer with what they do. "I am a teacher, a chemist, or I am a mom, a sister."
Who are you? "I am the tallest, or the oldest in the room. I'm the famous one whom you came to see."
Who are you? No really, who are you?
Join us as we attempt to peel away the labels and layers we use to define ourselves and discover our true selves.
---
Sunday, February 17, 11 a.m., Service: Dead Presidents
with the Rev. Munro Sickafoose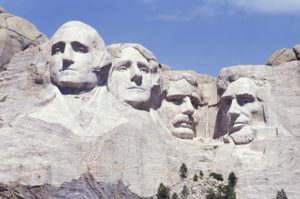 On the eve of President's Day 2019, it's worth revisiting the making (and unmaking) of some of our national mythology. Dead presidents are cash. Dead presidents are heroes and villains, myths and legends. Dead Presidents is a movie. Dead presidents are the past, and the future…
---
Sunday, February 24, 11 a.m., Sharing Circle: Honesty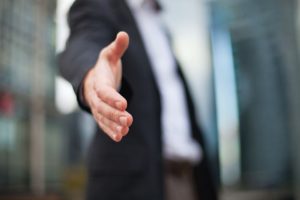 Honesty is traditionally regarded as one of the key virtues, yet in the "Interesting Times" in which we live, baseline honesty, including accountability, integrity and truthfulness seems to be melting away.
Please come discuss incidents in which honesty or dishonesty, yours or someone else's, has impacted your life.  Think of the various forms of dishonesty, and how (or if) they should or could be eliminated in your life.  Can a person have integrity and still be less than truthful? Do you regard yourself as a truthful person?  When is it acceptable to conceal the truth, when is it corrosive?

---
For more information on Sharing Circles, click here.  
To view the 2019 Service and Circle calendar, click here.