Sunday, July 15, 11 a.m., The Divinity School Address, 180 Years On, The Rev. Munro Sickafoose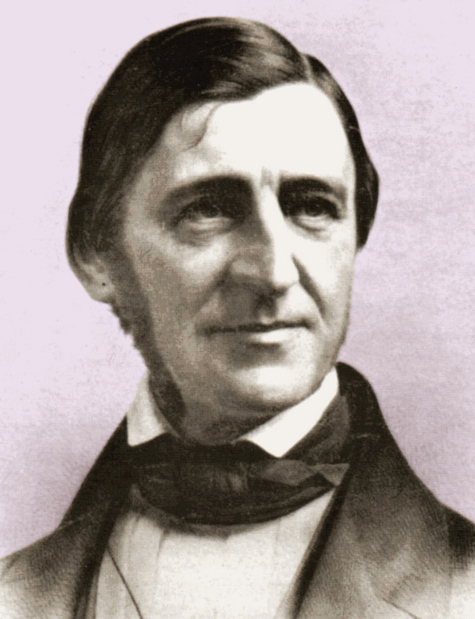 One hundred and eighty years ago, Ralph Waldo Emerson delivered what became known as the "Divinity School Address" to the graduating class of Harvard Divinity School. The sermon caused a storm of protest and Emerson was not allowed to speak at Harvard for another generation. What caused the controversy? And how well do his words stand the test of time?
Sunday, July 22, 11 a.m., Sharing Circle — Sacred and Profane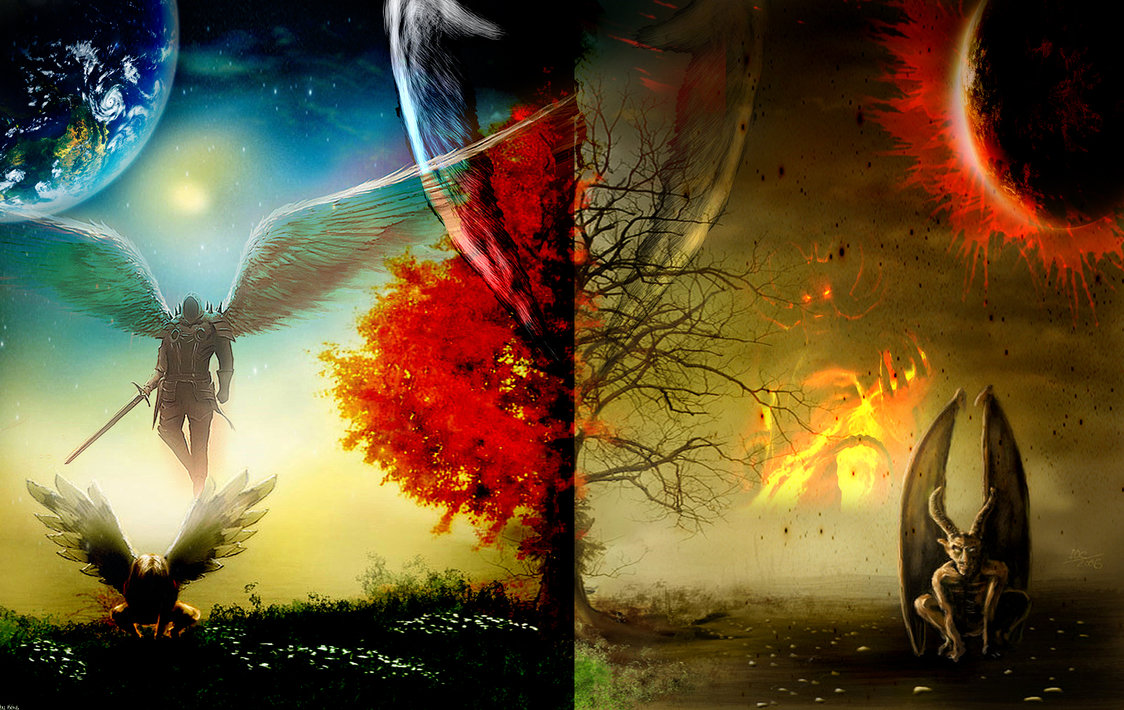 Émile Durkheim defined religion as a social concept intended to control members of a group by separating ideas and things that transcend "normal" life – the SACRED – and reinforcing the separation through ritual. While many of us took such distinctions for granted earlier in our lives, as UUs we're challenged instead to "a free and responsible search for truth and meaning" both as individuals and in community.
Nevertheless, each of us may come to recognize something that, for us, transcends normal life – what for us is SACRED, holy, godly. Or, as one poet put it, "a presence so close to your soul you could almost touch it, words of truth formed unbidden in your mind." Alternatively, we may find some acts, beliefs, or language to be morally unacceptable to the point of calling them PROFANE.
What we believe to be sacred and profane comes very close to defining our spiritual lives. Join us to share what experience has led you to believe is sacred and learn from other's discoveries.
Sunday, July 29, 11 a.m., Fifth Sunday Program: Joan Sanford on Women's Health and Reproductive Justice, plus Justice Ministry Forum

Our service/forum will include worship and speakers with media, reflection, and discussion. What are our historic and current challenges and options for a UCOT Justice Ministry? Mya Coursey, Chuck Doughty and Cristy Holden will present. Our guest speaker will be Joan Sanford, Executive Director, NM Religious Coalition for Reproductive Choice, nmrcrc.org, on Women's Health And Reproductive Justice. We are called to respect and protect the fullness of every person's reproductive and sexual life and rights — physical, emotional, political and spiritual.
Sunday, August 5, 11 a.m., The Question Box, The Rev. Gary Kowalski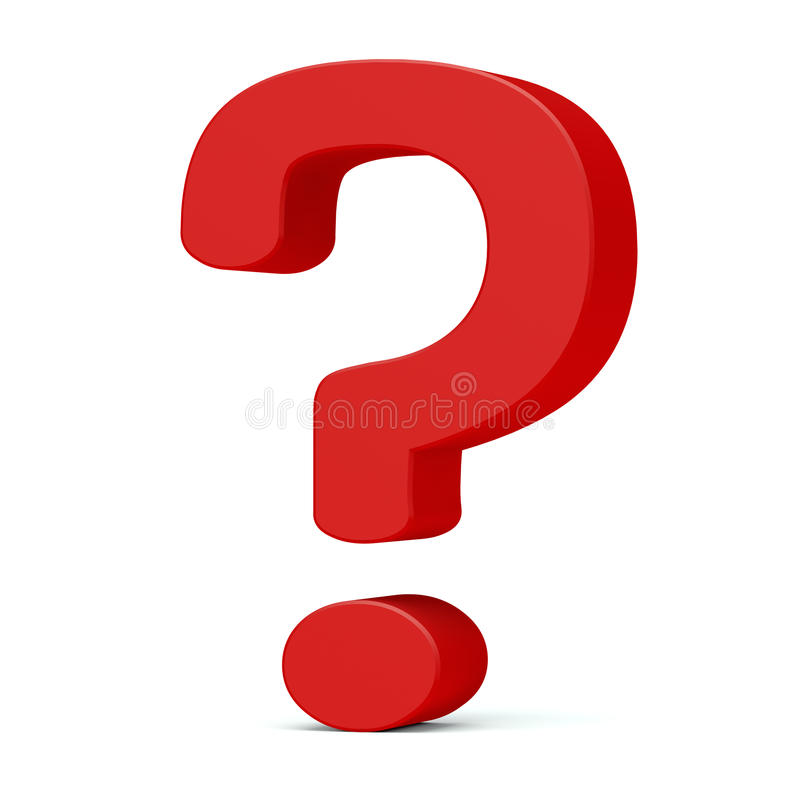 A favorite bumper sticker reads "Question Authority!" And a second favorite reads "When Authority Answers, Listen!" Here is your chance to pose questions and quandaries to Rev. Gary, a Harvard Divinity School graduate and author of numerous volumes on history, science, nature, and spirituality. Admittedly, his answers to the Ultimate Questions are no better than anyone else's, but they do contain years of study and personal reflection. So please let him know what intrigues, puzzles, or perplexes you in matters moral, metaphysical, or theological. Let's explore the riddles together! Email your questions to moc.l1531888846iamg@1531888846iksla1531888846wok.y1531888846rag1531888846">gary. moc.l1531888846iamg@1531888846iksla1531888846wok1531888846 one week prior to the service, if you want an intelligent reply! 
Sunday, August 12, 11 a.m., Sharing Circle — Resilience
Sunday, August 19, 11 a.m., The Personal and The Political, The Rev. Munro Sickafoose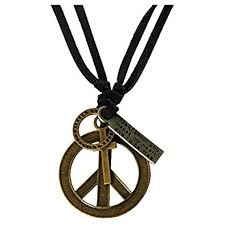 "The personal is political," also termed "the private is political," is a political argument used as a rallying slogan of the student movement and second-wave feminism from the late 1960s. It underscored the connections between personal experience and larger social and political structures. In the ensuing years, it seems that everything has relentlessly become political, or politicized, from our food choices to our spirituality. Where do we go from here?
Sunday, August 26, 11 a.m., Sharing Circle — Growing Up
For more information on Sharing Circles, click here.  
To view the 2018 Service and Circle calendar, click here.