Sunday, August 19, 11 a.m., The Personal and The Political, The Rev. Munro Sickafoose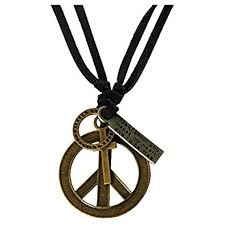 "The personal is political," also termed "the private is political," is a political argument used as a rallying slogan of the student movement and second-wave feminism from the late 1960s. It underscored the connections between personal experience and larger social and political structures. In the ensuing years, it seems that everything has relentlessly become political, or politicized, from our food choices to our spirituality. Where do we go from here?
Sunday, August 26, 11 a.m., Sharing Circle — Growing Spiritually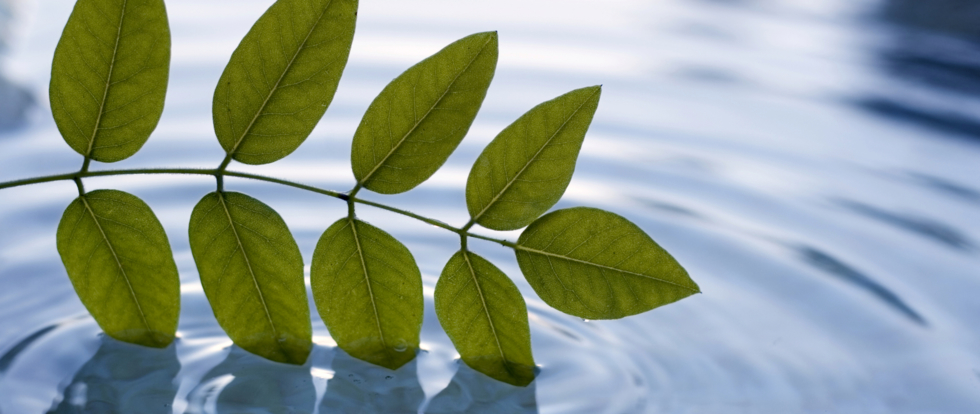 When asked what Unitarian Universalists believe, Forrester Church, a leading UU Minister, author and theologian, said: "We join in celebrating one world, one people, one love which is Truth."
We are here to grow in wisdom and learn how to love better. As we do in our own ways, we slowly become a blessing to those around us and a light to the world.
Occasionally the splendor of the world……some one, some thing, intrudes into our lives is such a way that you cannot help but notice. Share a peak experience, a moment of awe and how that influenced your life.
Sunday, September 2, 11 a.m., The Participatory World, The Rev. Munro Sickafoose
What does it mean to really be aware of the complex webs of relationship that flow around us and through us? What would it mean to truly participate in that web, with all of its mutuality and reciprocity? Join us as we explore the participatory world.
Sunday, September 9, 11 a.m., Sharing Circle: Food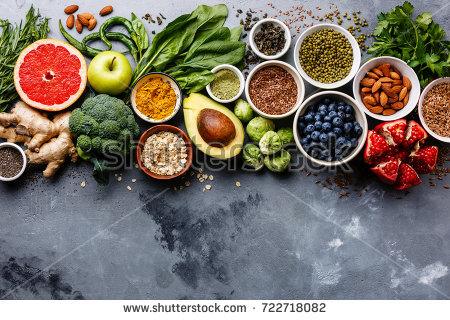 You are what you eat, or so they say. "Eating is an agricultural act," as Wendell Berry said. It is also an ecological act, and a political act, too. What one can and cannot eat is often determined by religious or ideological beliefs. There are issues with eating itself. In addition to feeding our bodies, there are also psychological aspects to what we eat, why we eat it, when and where we eat it. Join us as we share our own approach to eating and learn from others.
Sunday, September 16, 11 a.m., A Brief History of Stuff, The Rev. Gary Kowalski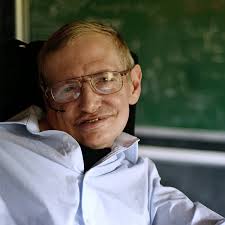 Last spring the world mourned Stephen Hawking, the brilliant physicist known for his verve and intellect. But the public's fascination with Hawking was due in part to how his personal predicament — active mind trapped inside a useless body — mimicked the more general problem of scientific materialism. Human beings have increasingly come to feel they inhabit a physical universe indifferent, blind or even hostile to mortal hopes, dreams, values and purposes. Rev. Gary will suggest that a new Creation Story may be needed — not one that restores the discredited deity of yesteryear, but one that can still provide a sense of orientation, meaning and participation in a cosmos where, as Hawking said, we would be wise to look to the stars rather than toward our feet.
Sunday, September 23, 11 a.m., Sharing Circle: Healing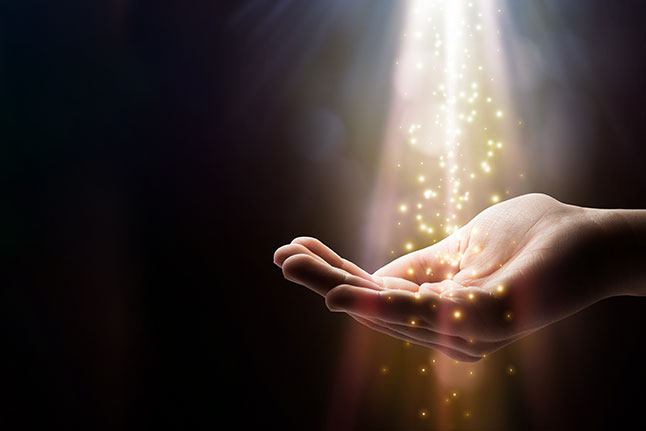 Physician Rachel Naomi Remen writes: "Wounding and healing are not opposites. They're part of the same thing. It is our wounds that enable us to be compassionate with the wounds of others. It is our limitations that make us kind to the limitations of other people. It is our loneliness that helps us to find other people or to even know they're alone with an illness. I think I have served people perfectly with parts of myself I used to be ashamed of." Come share your personal experiences around healing and listen to what others have to share.
Sunday, September 30, 11 a.m., Fifth Sunday Program: Jimmy Stadler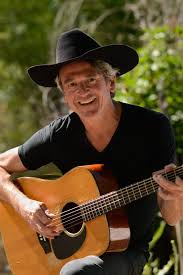 Talk about spiritual music! Last year, Jimmy Stadler lifted our spirits with his music and ours – music we could, for the most part, sing along with. We welcome him back for a repeat of that high-energy Sunday!
For more information on Sharing Circles, click here.  
To view the 2018 Service and Circle calendar, click here.