Sunday, May 26, 11 a.m., Sharing Circle: 
Spiritual Immigrants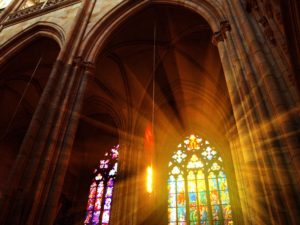 Being an immigrant, we leave our cultural upbringing, longing for lives that are better, safer, freer, stronger, more loving, more rewarding, more defining, more something.
Being an immigrant, we take our cultural upbringing along with us, longing for belonging, for competence, for the familiar… longing for acceptance.
Each new beginning carries endings, and each ending already holds many beginnings. The immigrant experiences beginnings and endings, exploration and loss, discovery and grief.
Looking back at your spiritual journey, what did you leave behind to begin a new spiritual life? In your renewed spiritual life, what did you find? 
---
Sunday, June 2, 11 a.m., Service: The Natural Life
The Rev. Jean Darling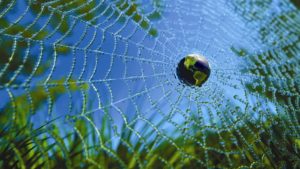 Recently, we have been discovering the inter­connectedness of the world in new ways; for ex­ample, how our human biome (the bacteria in our gut) contributes to our health, or lack thereof. We are discovering that the bacteria in the soil con­tribute mightily to its health, and to the nutrition­al value of the beans, squash and corn we grow in it. We are discovering that the trees in the healthy forest communicate with one another through microscopic life in the soil, feeding one another or warning of imminent threats. The large and the small need one another, and we are richer for our shared existence.
---
Sunday, June 9, 11 a.m., Sharing Circle: Animals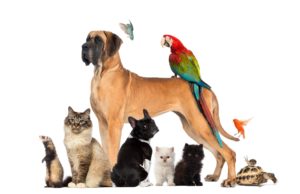 The Seventh Principle of Unitarian Universalism states that we must have respect for the interdepen­dent web of all existence of which we are a part. Humans share the interdependent web of the uni­verse with an amazing diversity of animal life. Animals have played a vital role in our survival since the earliest beginning of our existence, and they continue to be an essential part of our lives, whether as a source of food, as our companions, or as inspi­ration to see the wonders of the world around us.
Come explore with us how animals have affected your life, with these questions to guide us: How has your life been enriched by animals? How do you show gratitude to animals for the benefits they have brought to your life?
---
Sunday, June 16, 11 a.m., Service: I Sing the Body Electric
The Rev. Gary Kowalski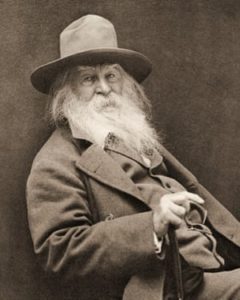 It was recently the bicentennial of Walt Whit­man's birth. "I bequeath myself to the dirt, to grow from the grass I love," the poet said. "If you want me again, look for me under your boot-soles." On Sunday June 16th, Reverend Kowalski celebrates this singer of eros, democracy, and cosmic consciousness, the great American poet, looking beneath his boot soles to the soulful bio\graphy that produced the luminous Leaves of Grass.
---
Sunday, June 23, 11 a.m., Sharing Circle: Attachment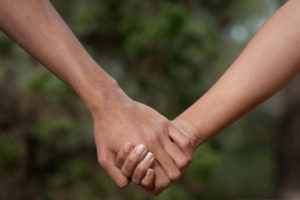 In psychological literature, attachment often is caricaturized as the bonding that takes place between mother and child. Then there is the image of the mother duck, with her baby duck­lings following behind. It is said that animals attach to the first animate object they see at birth. But in Buddhist literature, it is written that the Buddha said, "The root of all suffering is attach­ment." This is the First Noble Truth in Buddhism. We will explore how to detach to avoid suf­fering while remaining responsive to reality and to others. Are you attached to someone or to something? Is that a plus or a minus for you? Does attachment cause suffering or not?
For more information on Sharing Circles, click here.