Sunday, March 24, 11 a.m., Sharing Circle: Letting Go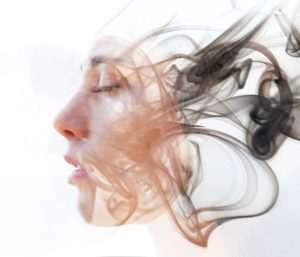 The art of living lies in a fine mingling of letting go and holding on. —Havelock Ellis (1859-1939)
Holding on. Letting go. Holding on. Letting go. We do both throughout our life. Letting go could mean being willing to allow life to carry you to a new, perhaps better, place; holding on could mean trying to push life into the place of your making.
Questions to ponder: What is one thing you hold onto that enriches your life? What is one thing you have let go of that has opened your life to new possibilities? 
Please join us as we explore our feelings and attitudes about letting go.
---
Sunday, March 31, 11 a.m., The Metaphysics of Place: A Mystical Human Rights Practice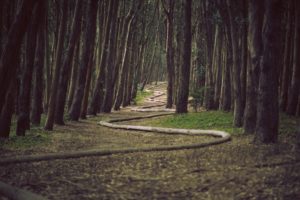 Have you longed for a mystical experience?They are everywhere, for the taking.
Building on the theme of Aristotle's Physics, in which the ancient-Greek philosopher grappled with physical concepts such as place, time, movement, and change, this is a look at the metaphysical nature of place as it pertains to people, including those who have no place to call home, those who are part of this current vast migration. 
There are ways in which we can transcend the physical realities to see the movements of humanity as something mystical in which we all have the opportunity to participate. Politically radical ideas are presented as moral and mystical responses to some of what we see as the plaguing issues of our time. This is not a talk on politics or policy but on new and meaningful ways to engage with others—and with The Other. With President Barbara Scott.
---
Sunday, April 7, 11 a.m., Service: One Big Soul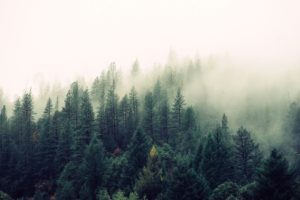 Where in the world do we find hope? What strength can faith and the human spirit offer in the midst of heartless systems and crushing indifference? As we approach Good Friday, Pesach and Easter, the old stories of liberation need fresh telling. Reverend Kowalski finds a compelling new version of the good news in what he considers to be the Great American Novel.
---
Sunday, April 14, 11 a.m., Sharing Circle: Imagination
Imagination is the capacity to produce images, ideas and sensations in the mind without any immediate input from the senses. It allows us to explore ideas about things that are not in our present environment, or perhaps not even real. For example, one can imagine the cup of coffee seen the day before, or one can imagine an alien spaceship arriving in Earth's orbit. The key is that what is imagined is generated from within. 
We will be doing an imagination exercise at the circle, followed by a sharing of your experiences with imagination.
---
Sunday, April 14, 11 a.m., Service: Many Gods and Goddessess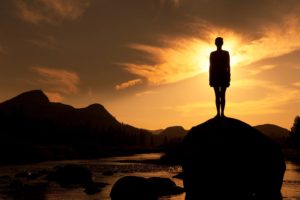 From the beginning, the United States was always a land of many gods and goddesses. It is becoming more so as time goes on. How did we arrive at a place where the opposite is commonly believed? With the Rev. Munro Sickafoose
---
Sunday, April 28, 11 a.m., Sharing Circle: Attitude/Intention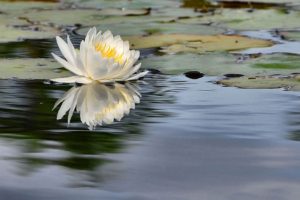 The word attitude has three meanings: the mindset with which one approaches the world, a position of a person's body that conveys a state of mind, or "that guy just gave me attitude." Think of a situation where attitude, yours or someone else's, changed the course of an exchange. 
In addition, many disciplines have a practice of "setting an intention." Have you ever experimented with this? What happened? Have you tried "an attitude of gratitude"? What were the results? Does attitude impact intention? 
Please come share about attitude and intention. 
---
For more information on Sharing Circles, click here.  
To view the 2019 Service and Circle calendar, click here.