Sunday, September 23, 11 a.m., Sharing Circle: Healing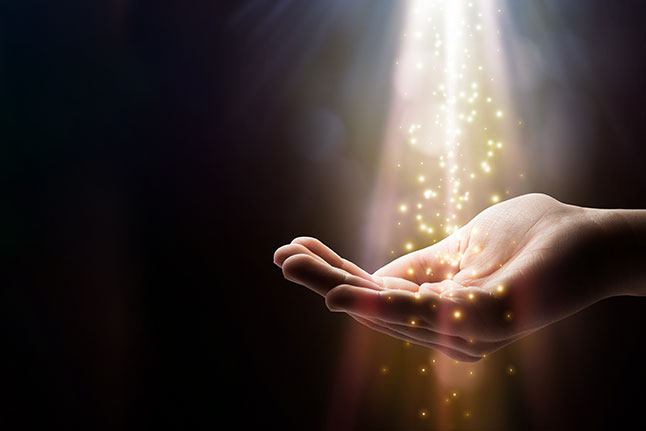 Physician Rachel Naomi Remen writes: "Wounding and healing are not opposites. They're part of the same thing. It is our wounds that enable us to be compassionate with the wounds of others. It is our limitations that make us kind to the limitations of other people. It is our loneliness that helps us to find other people or to even know they're alone with an illness. I think I have served people perfectly with parts of myself I used to be ashamed of." Come share your personal experiences around healing and listen to what others have to share.
---
Sunday, September 30, 11 a.m., Fifth Sunday Program: Jimmy Stadler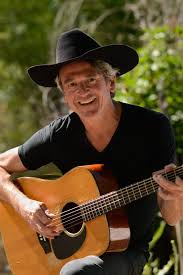 Talk about spiritual music! Last year, Jimmy Stadler lifted our spirits with his music and ours – music we could, for the most part, sing along with. We welcome him back for a repeat of that high-energy Sunday!
---
Sunday, October 7, 11 a.m., Blessing of the Beasts, The Rev. Gary Kowalski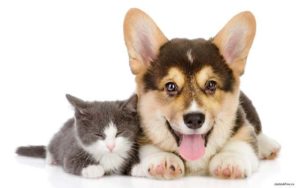 While Emerson advised to "hitch your wagon to a star," this morning you can hitch yourself to some waggin', as we welcome our animal companions to a multispecies celebration of the furry, feathered, and finny Creation. Please bring your pets (being sure that your critters are house-trained and leashed or crated as well as under your control at all times) along with kids, neighbors, and friends. Our freewill offering this morning supports Stray Hearts Animal ­Shelter and Feral Feline Friends of Taos, who are helping to pub­licize this event. 
Dress warmly! Weather permitting, we will hold our Blessing in the courtyard of the Masonic Lodge, in the Great Out Doors (G.O.D.) Wow!
---
Sunday, October 14, 11 a.m., Sharing Circle: Presence/Attention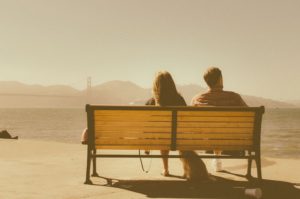 "Love is attention, and that's all I'll say about love." — Paulus Berensohn, potter, dancer, philosopher Is it possible to listen to one another in spaciousness … without thinking, evaluating, or preparing what we're going to say? Do we always need to have something to say? On this day, we'll practice ­presence.
---
Sunday, October 21, 11 a.m., Living in the Sky, The Rev. Munro Sickafoose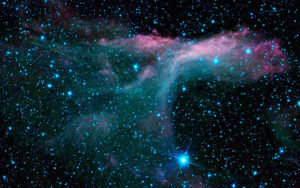 Meditations on space, time, and eternity. "It's good to keep things in perspective…"
---
Sunday, October 28, 11 a.m., Sharing Circle: Karma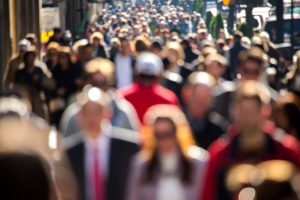 Karma means action, work or deed; it also refers to the spiritual principle of cause and effect where intent and actions of an individual (cause) influence the future of that individual (effect). Good intent and good deeds contribute to good karma and future happiness, while bad intent and bad deeds contribute to bad karma and future suffering. Do you believe in karma and if so how has it been present in your life?
---
Sunday, November 25, 11 a.m., Sharing Circle: Empty/Full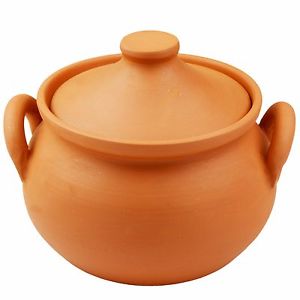 We shape clay into a pot. It is the emptiness inside that holds whatever we choose. —Taoist teaching. For our Sharing and Listening Circle on Empty/Full, consider what empties you out—of anxiety, negative stories, stress, worry, everyday lists, anger. Each of us have different experiences that empty us in a good way, that quiet us. Most of these are heart experiences rather than something achieved by rational thinking. Perhaps it is music, or listening to a loved one breathe in sleep. Perhaps it is fishing, or a kiss. Please join us and share the experiences that have emptied you out and brought you peace.
For more information on Sharing Circles, click here.  
To view the 2018 Service and Circle calendar, click here.