Sunday, March 25, 11 a.m., Sharing Circle — Living in the Question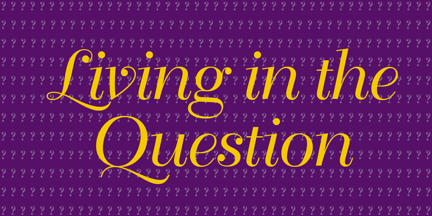 "What keeps us unhappy and stuck in a limited view of reality is our tendency to seek pleasure and avoid pain, to seek security and avoid groundlessness, to seek comfort and avoid discomfort. This is how we keep ourselves enclosed in a cocoon. Out there are all the planets and all the galaxies and vast space, but we're stuck here in this cocoon. Moment after moment, we're deciding that we would rather stay in that cocoon than step out into that big space. Life in our cocoon is cozy and secure. We've gotten it all together. It's safe, it's predictable, it's convenient, and it's trustworthy. If we feel ill at ease, we just fill in those gaps." 
—Pema Chödrön, Comfortable With Uncertainty
Filling in the gaps means answering the questions—even when the answers may not be correct. Can you live in the question—in that space of not knowing? In the past, when you've been in that groundless state, what steps have you taken to feel at home with it, or, conversely, to supply answers because the discomfort of not knowing was too much to bear?
What does it feel like to stay motionless at the center of your circle and tolerate the discomfort of your vulnerability?
Sunday, April 1, 11 a.m., Holy Fools and Crazy Wisdom, Rev. Munro Sickafoose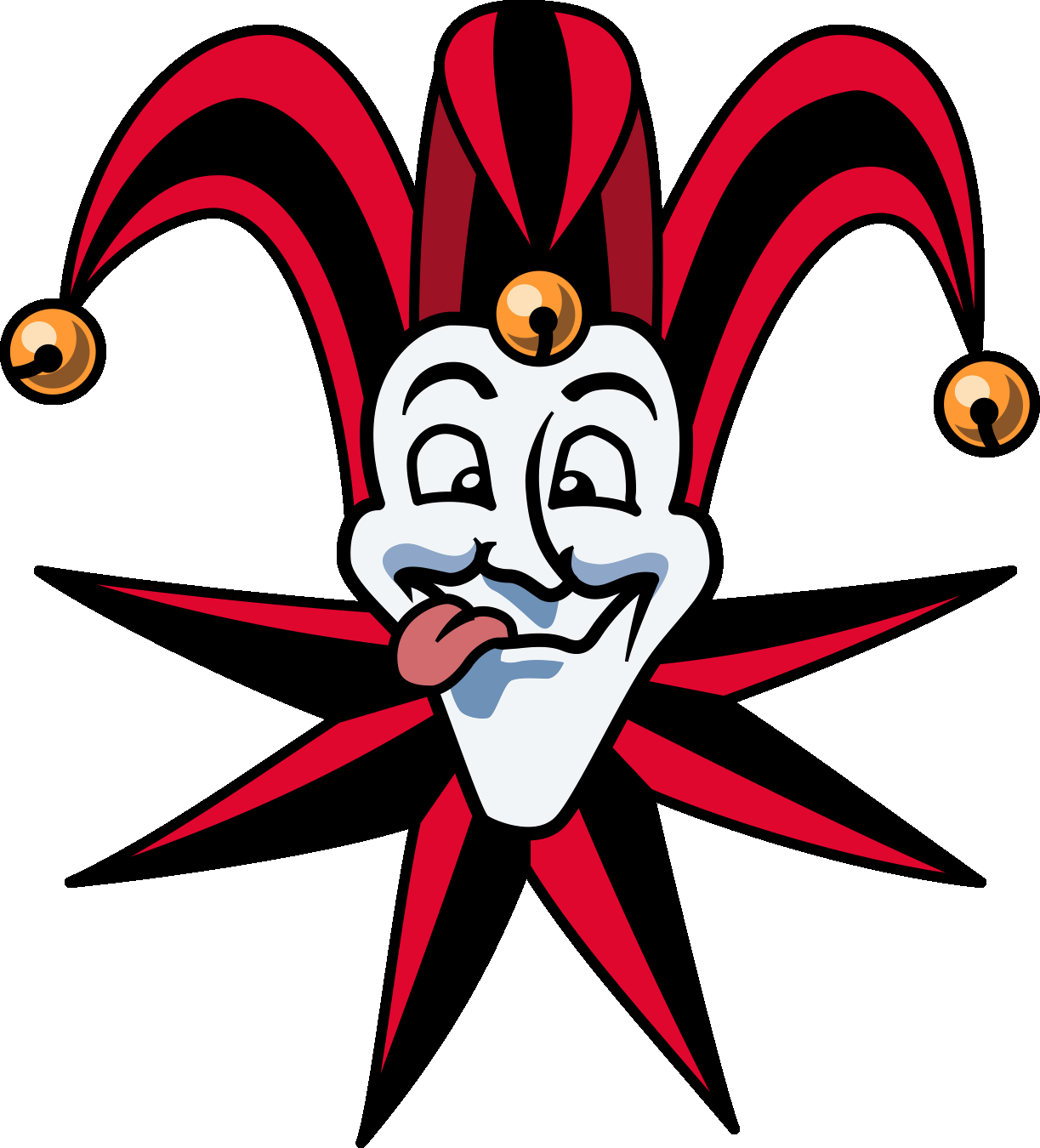 Religious and spiritual traditions around the world have long cherished holy fools, tricksters, and sacred clowns.  What can we learn from these people and archetypal figures?  Join us on April 1st and explore some crazy wisdom!
Sunday, April 8, 11 a.m., Sharing Circle — Reconciliation 
Sunday, April 15, 11 a.m., Who Killed Martin Luther King, Jr.?, Rev. Gary Kowalski
Fifty years after his death, Martin Luther King's America remains separate and unequal, divided by race and class, celebrating Dr. King's name and memory while betraying his legacy of justice and non-violence.  This morning, Rev. Gary Kowalski reminds us of how radical Martin was regarded in his time by examining the role the U.S. government played in his assassination on April 4, 1968.
Sunday, April 22, 11 a.m., Sharing Circle — Grace 
For more information on Sharing Circles, click here.  
To view the 2018 Service and Circle calendar, click here.