Sunday, January 26, 11 a.m., Sharing Circle: Winter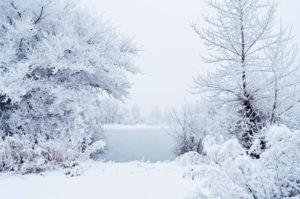 "Nature looks dead in winter because her life is gathered into her heart. She withers the plant down to the root that she may grow it up again fairer and stronger. She calls her family together within her inmost home to prepare them for being scattered abroad upon the face of the earth." ~Hugh MacMillan, "Rejuvenance" The Ministry of Nature, 1873
What winter means for each of us depends on our perception and our experience. Is it a time of gathering inner strength, preparing for rebirth, or is a time of loss and death? Is it time of quiet or a time of joy and warm drinks? 
This Sunday, the Taos UU Circle will take time to appreciate each of our visions of winter. Bring a favorite story, an experience, a picture or a memento of your winter to share with us. What has winter meant for you? Has your attitude regarding winter changed with age and experience?
---
Sunday, February 2, 11 a.m., UCOT Annual Meeting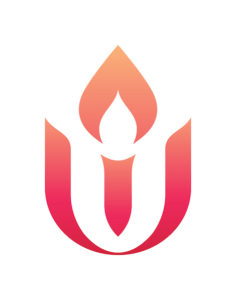 Mark your calendar for the annual meeting. If you're not a member but would like to attend, feel free. If you wish to vote, please speak to Barbara Scott about becoming a member.
On February 2, 2020, we'll discuss the Congregation's business. Please come and make your voice/votes be heard. Stay for lunch, provided by your board and paid for by your donations and pledges. 
---
Sunday, February 9, 11 a.m., Sharing Circle: Humility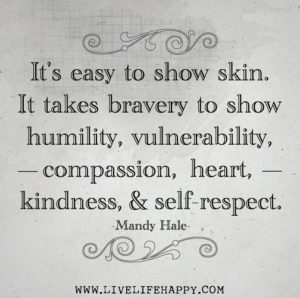 Humility is the opposite of hubris. Wikipedia describes it as the act of being humble, and the word humble comes from the root word humus, of the earth. It involves suppressing one's innermost desire to shine a spotlight on their lives or the good deeds that they're doing. It involves taking a mental step back and having the emotional fortitude and spiritual capacity to not showcase, brag or boast. Or as C.S. Lewis puts it, "True humility is not thinking less of yourself, it is thinking of yourself less." 
Humble people can receive a bad rap. Humility is frequently associated with being too passive, submissive or insecure, but this couldn't be further from the truth. In observing the world, we don't see a lot of humility these days. But pride is all over the place. And in light of the upcoming presidential race and the increase in narcissism among our youth, I think it's safe to say that, as a society, we could use a little more humility.
How has humility impacted your life…your relationships with colleagues and/or family? Has it been a current throughout your lifetime.
---
Sunday, February 16, 11 a.m., Service: Sola Scriptura, Sola Fides
The Rev. Munro Sickafoose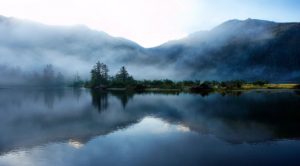 On October 31, 1517 Martin Luther posted "95 Theses" on the door of the Wittenberg church, and so began the Protestant Reformation. At the core of Luther's call to action against the corruption infesting the Catholic Church were two principles: sola scriptura and sola fides. How might those principles guide us today?
---
Sunday, February 23, 11 a.m., Sharing Circle: Change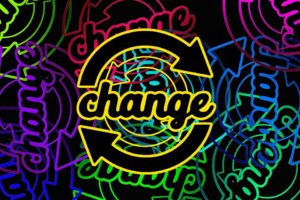 What a love/hate relationship we have with change! When our lives are happy and full, we want things to stay just as they are: Like teenagers in love, we can't imagine our feelings ever changing. When life is messy and difficult, we pray that change will come soon but find it hard to believe that it ever will. And in both cases, the inevitable force of change rolls on, introducing some bitter into the sweet of happiness; some peace and joy into the despair.
For more information on Sharing Circles, click here.
To view the 2019 Service and Circle calendar, click here.