We are back live and in person each Sunday of the month

Following the pandemic, most or all of us have some level of immunity – whether through vaccination or natural immunity – and UCOT is meeting in person once again at the Bent Lodge, 124 Camino de Santiago, Taos, NM 87571.  
Please check the Covid ActNow website for Taos County on Sunday mornings. If the risk level is anything but green (i.e., yellow or orange), please wear a mask.
Sunday, December 10, 2023, 11 a.m. — Sharing Circle: Beauty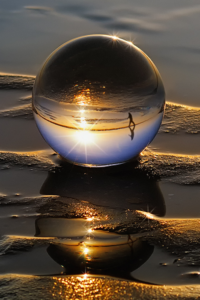 "I don't think of the misery but of the beauty
that still remains." — Anne Frank
"Beauty in things exists in the mind which
contemplates them." — David Hume
Beauty is one of the foundational values, in the same category as truth and goodness. Many philosophers believe that beauty pervades the natural world and extends to the farthest reaches of the cosmos. Aesthetics is a branch of philosophy, devoted entirely to the study of the beautiful. But today, we'll bring it down to the personal. Do you have an object you love simply for its beauty? If so, please bring it to the circle and share with us what it means to you. How did it make its way into your hands? How does it make you feel when you look at, use, or interact with it? If it's too large to bring, you could photograph it and bring the photo. If it's lost or gone, perhaps you could just tell us about it.

Sunday, December 17, 2023, 11 a.m. — Service: Holy, Holy, Holy, Rev. Munro Sickafoose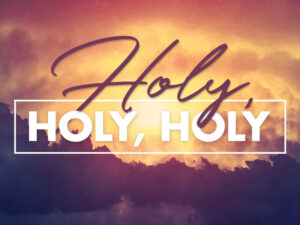 This time of year calls us inward. What do
we hold sacred? What do we revere and have reverence for? These questions are for each of us… and all of us. All we have to do is ask.
Sunday, December 24, 2023, 11 a.m. — Service: Christmas Eve, Rev. Jeanne Montclair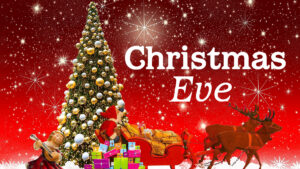 Christmas has been called the most magical
time of the year. Yet some of us dread it; the ostracism of religiosity, the commercialism, the expectations, the troubling expenses, and the deepening of Winter. As we tune in — or tune out — to the Christmas fervor, let us listen to the
advice of two well-known Jewish men:  Jesus, who said, "Love your neighbor as yourself" which is great IF you do love yourself. And not such great advice if you have learned not to. Here, let's incorporate the words of Leonard Cohen, who reminds us there is still beauty, and the sacred, in our imperfection when he says: "Ring the bells that still can ring. Forget your
perfect offering. There is a crack, a crack in everything. That's how the light gets in." Let's let the light of this joyful season into our hearts this Christmas.

Sunday, December 31, 2023, 11 a.m. — Service: Burning Bowl Ceremony, Rev. Donna Collins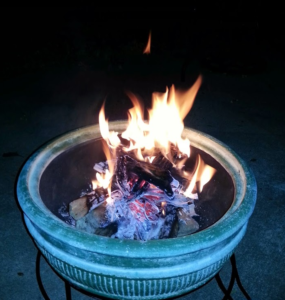 The new year calls us forward, filled with
mystery. As we turn toward 2024, we take a final glimpse of the past year and reckon with all that it held for us. What parts of our lives — what things, ideas, people, ways of living — have become obstacles to our becoming the people we want to be, the people we need to be? What's holding you
back? What's getting in the way of your living as fully as you'd like to? What might you burn away from your current life? What will you relinquish?