Sunday, April 10, 2022, 11 a.m. — Sharing Circle—Resurrection
Circle to be held on Zoom*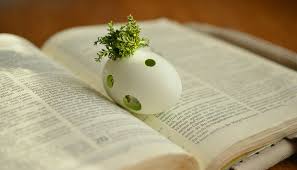 When we think of resurrection as a verb, it becomes a spiritual practice in daily life. Can you think of a time when you experienced what you would call a resurrection? Are you in need of resurrection? Can you be the vehicle for the resurrection?
*For information on how to join us, please complete our contact form at https://uutaos.org/contact/ unless you are already on our weekly email list.